This store requires javascript to be enabled for some features to work correctly.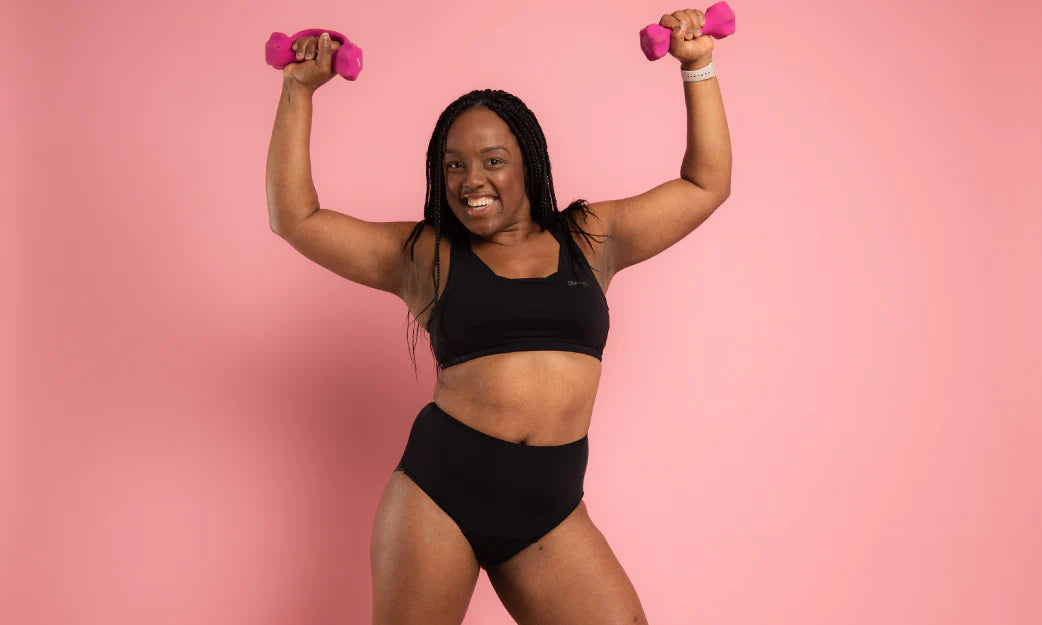 Secure
Nixi Body pants are super comfortable and super secure. Holding up to 20ml, they give you the confidence to live life to the max without worrying about leaks.  
Stylish
You shouldn't have to compromise on style to feel protected. Traditional pads are bulky and uncomfortable but Nixi Body pants are as pretty as they are absorbent.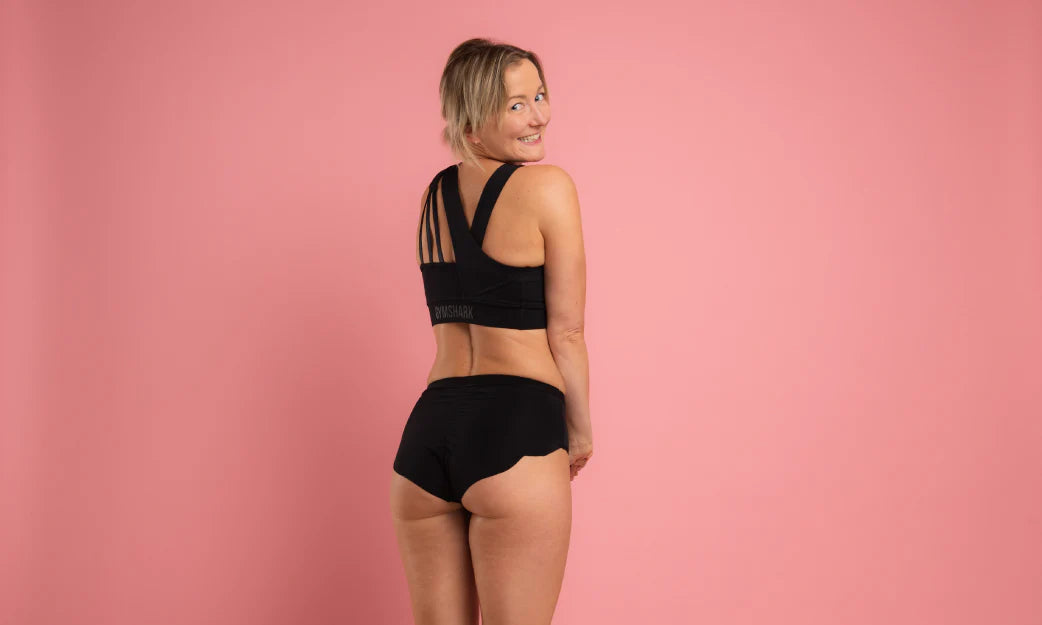 Sustainable
Traditional sanitary products cause 200,000+ tonnes of waste each year. Swap to our washable Nixi Body pants - and help save the planet (and your money!) 
But how do Nixi Bodys Work?
The key is in the four layers of our super absorbent gusset. Our specially created design protects against bladder leaks, menstruation, discharge and sweat. Whatever you're doing and whatever stage of life you're at, you can feel dry and comfortable all day.

Our pants are also completely washable so you'll never have to buy disposable incontinence pants or sanitary towels ever again!