This store requires javascript to be enabled for some features to work correctly.
HOW TO CARE FOR MY NIXI BODY KNICKERS
Wash your knickers at 30°
STEP 1
Simply pop them in with your normal dark wash!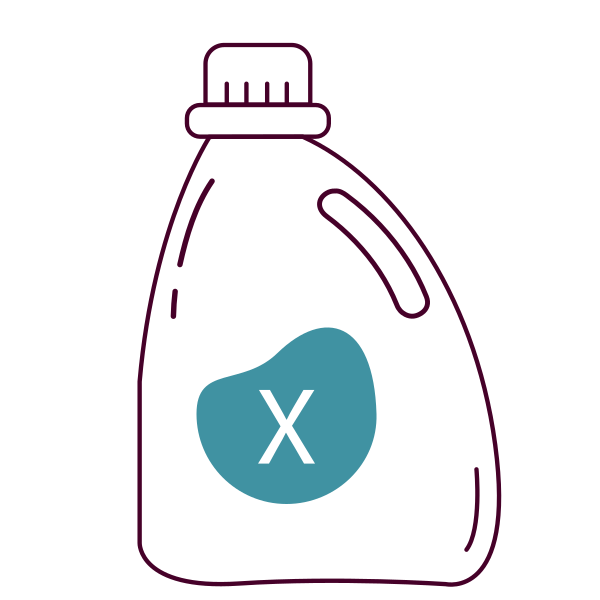 Hold fire on the fabric conditioner 
STEP 2
It can weaken the waterproof layer within
the knickers.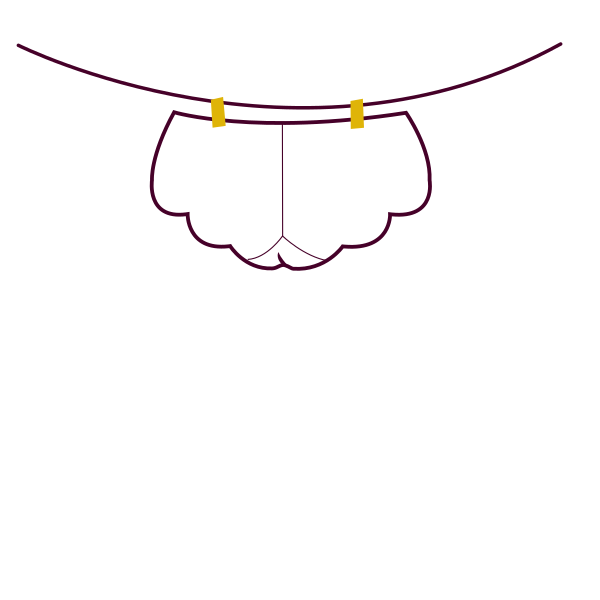 Air dry
STEP 3
Do not use a tumble dryer as it can damage the waterproof layer.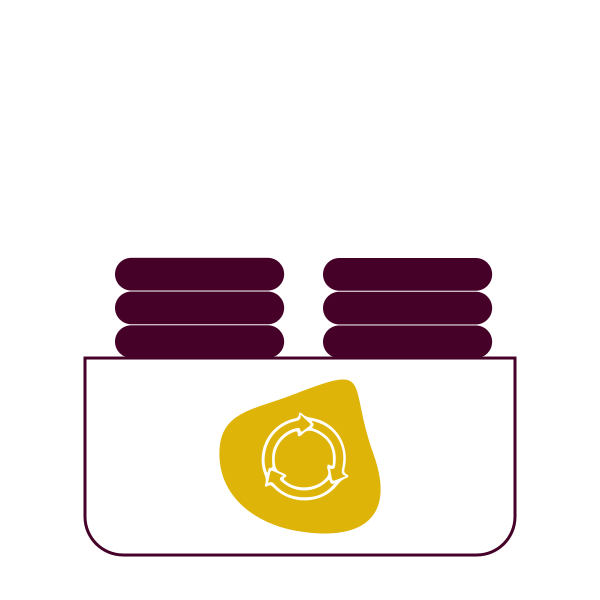 Reuse! 
STEP 4
Reuse your knickers and continue reducing your waste!